About Us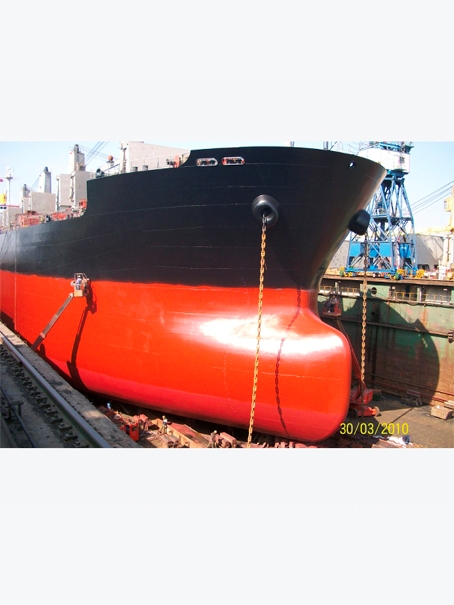 Everland Marine Service Co. Ltd.
Everland Marine is committed to achieve customer satisfaction through time bound, cost effective quality, using contemporary technology to meet the stringent Maritime and Safety Standards of Certifying Bodies - National and International.
About Our Company
We at Everland Marine Service Co. Ltd. believe in working with our strong business fundamentals, our people, our clients, our relationships, innovations - together delivering excellence in the Maritime Industry for Ship Repairs, Industrial Jobs and Services.

There commenced an endless paradigm of an exotic journey, backed by an entrepreneur of exemplary calibre. The group grew stronger and ascended from conditions to reality. "Everland Marine Service Co. Ltd." with its following eminent concerns is committed for raising industrial standards continually in area of specialization with unique and dedicated approach.


Our strengths are our employees and we have fully dedicated workforce consisting of class I Chief Engineer, experienced supervisors, technicians, skilled workers, class approved welders, We as a team under the leadership of our Managing Director, get the innovative solution for our customers with long term value.

Acquire, develop and retain empowered and committed team. Develop cost - effective and efficient systems for all safe operations at sea and in ports where we do business, keeping Environment protection in mind.